Tombstones Manufactured for More than 20 Years
Since providing tombstones and monuments to global clients, we have always put quality as top important things in our business operations. For this reason, we are sourcing high-quality stone blocks direct from quarries in big amount all around the world(China, India, Angola, South Africa, Brazil, Norway and others countries). And we are equipped with the latest equipment, which will be able to meet any of your customized needs.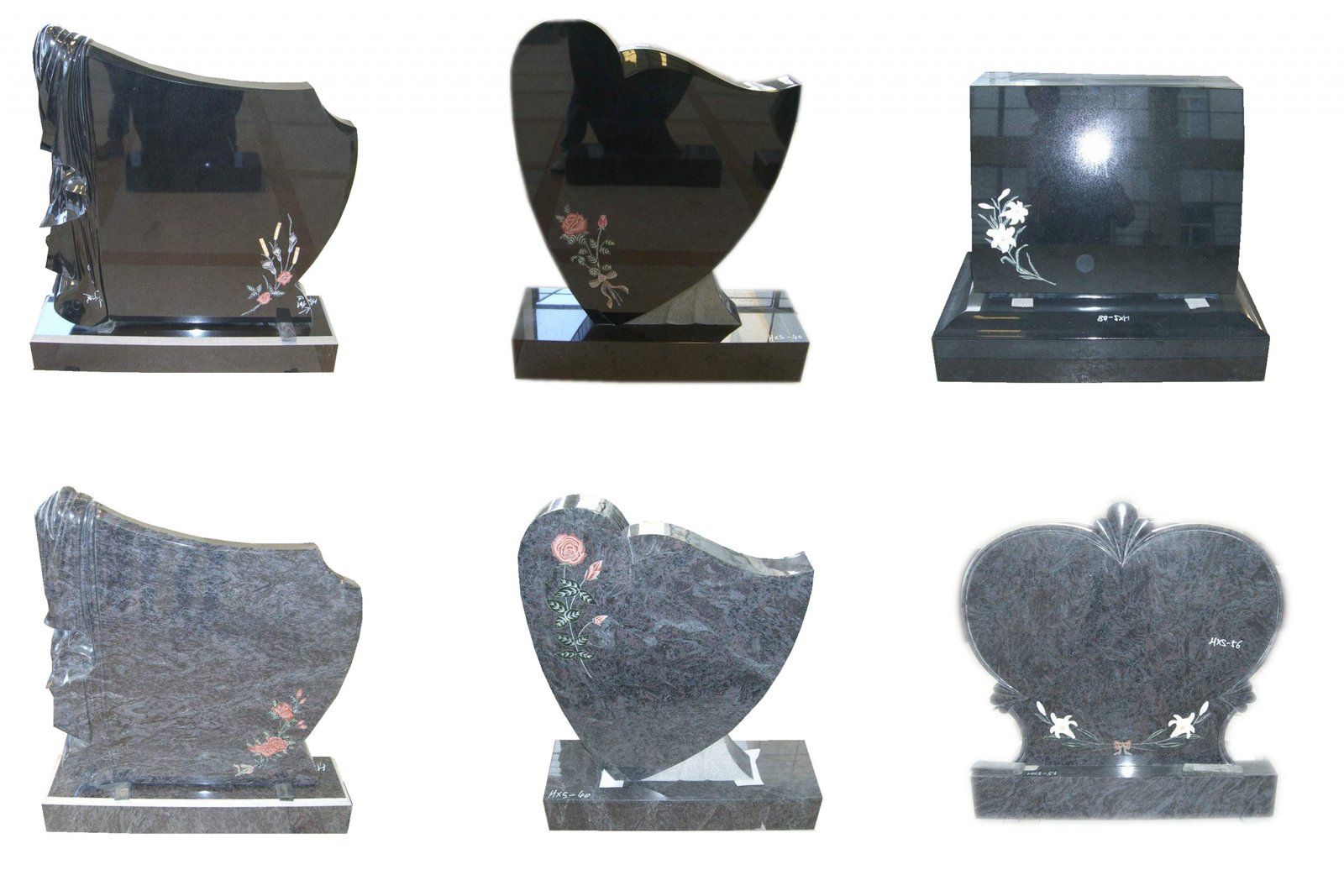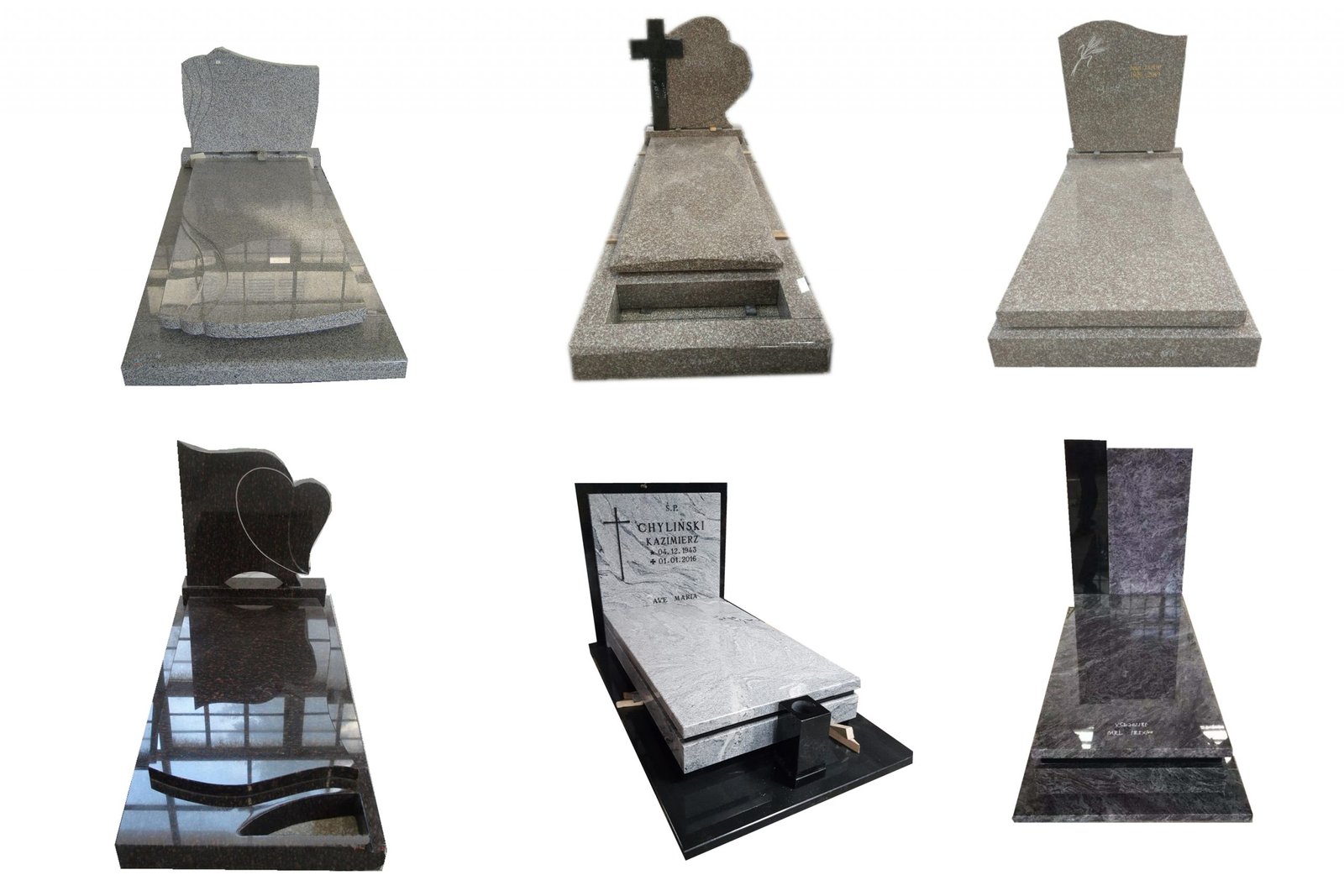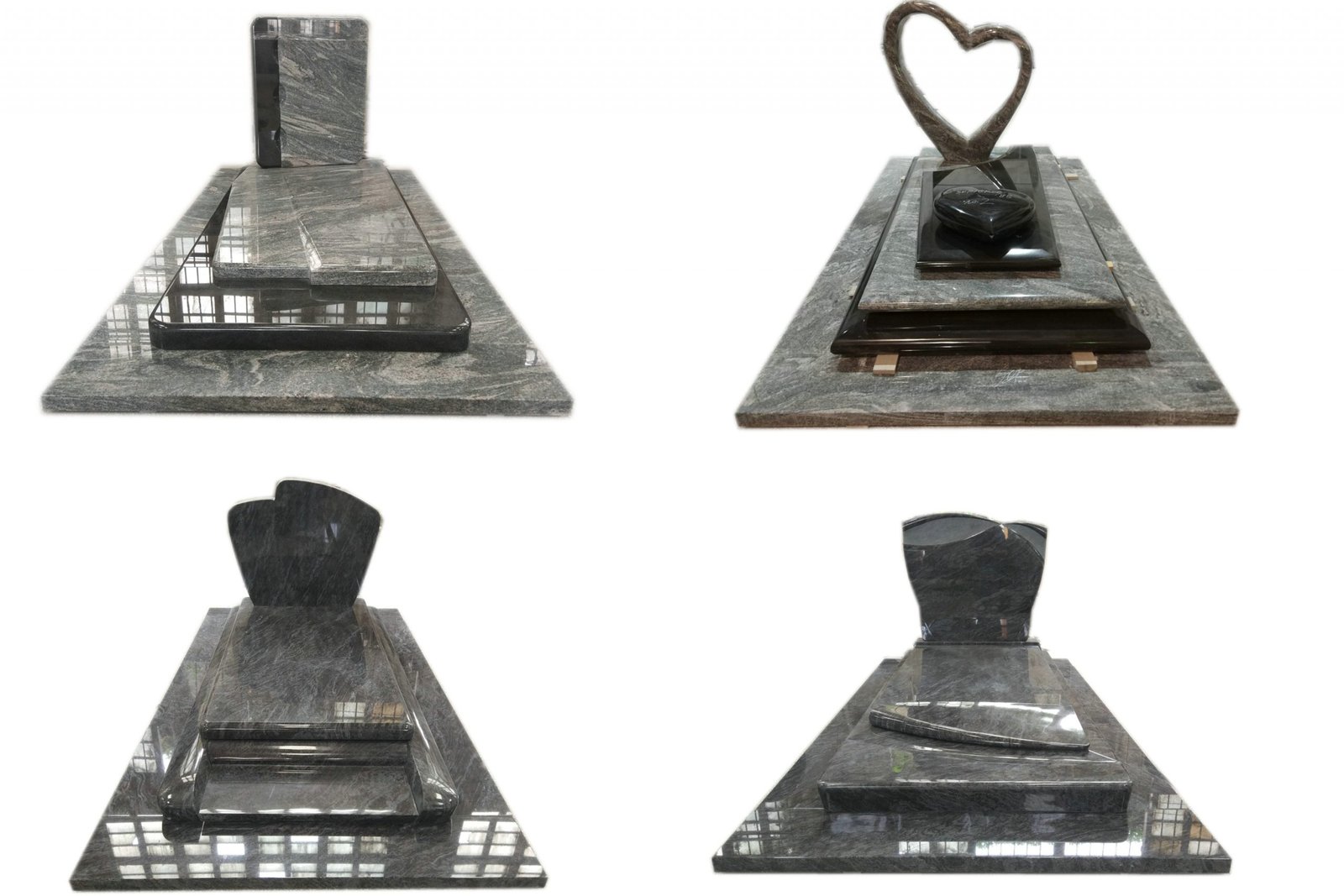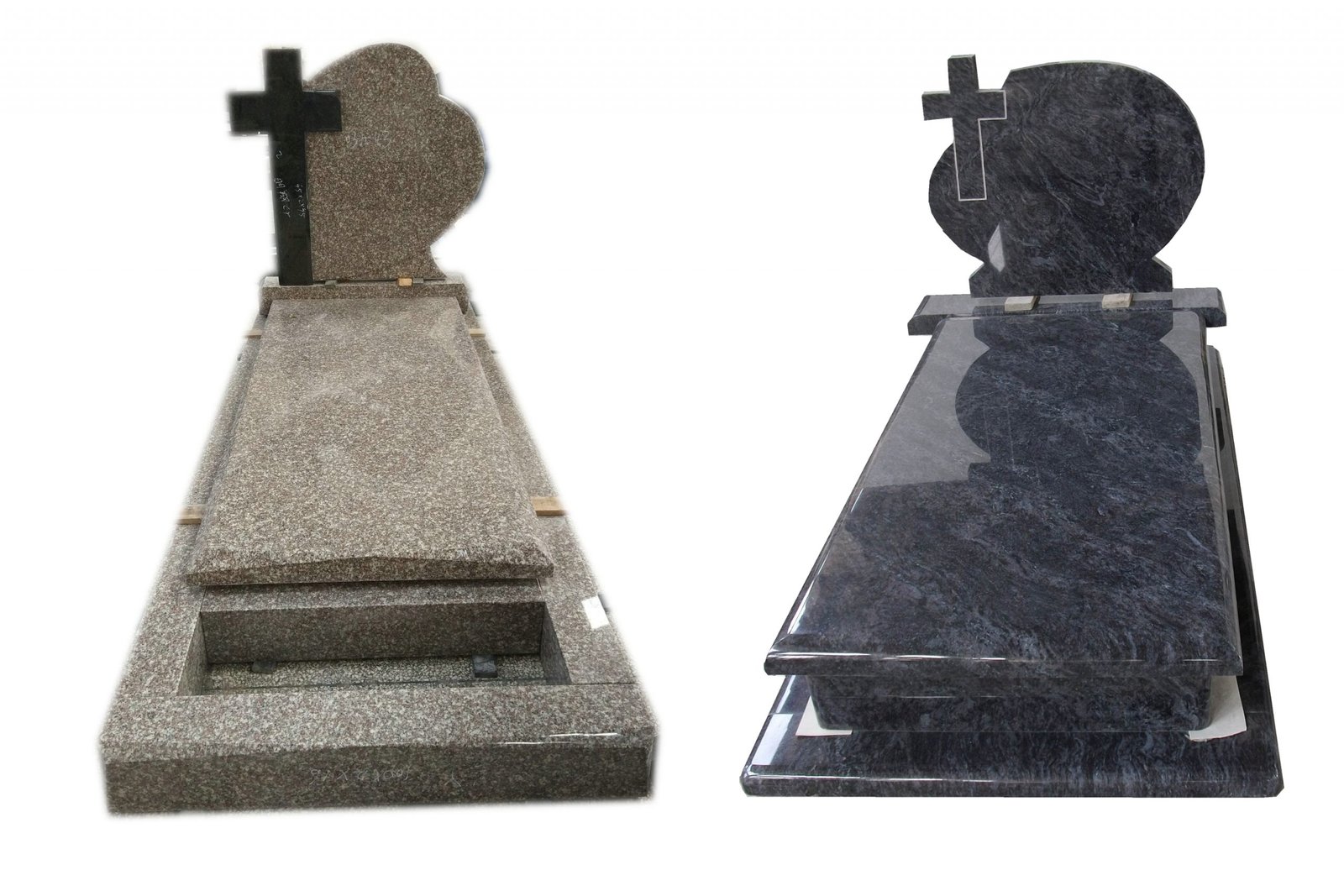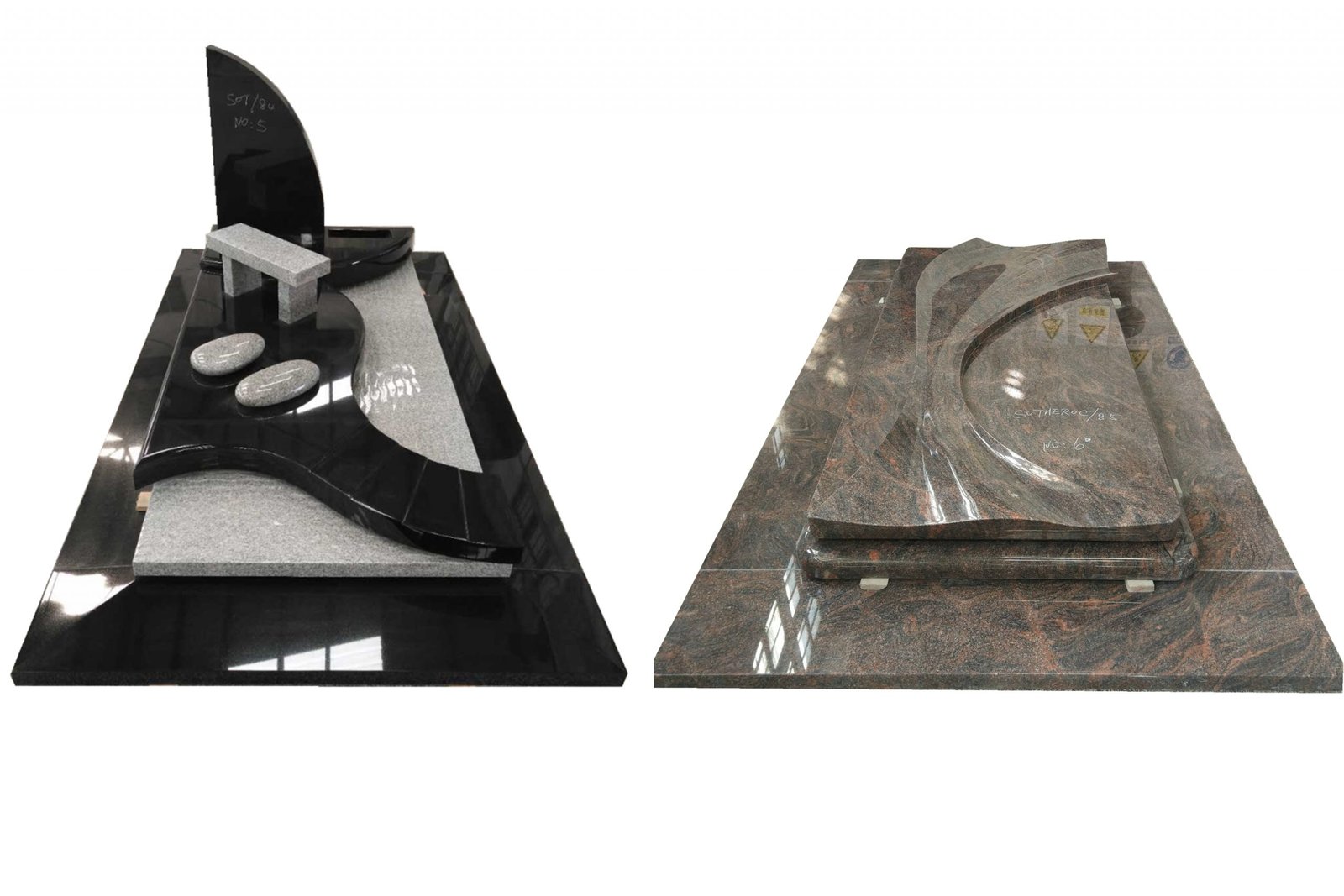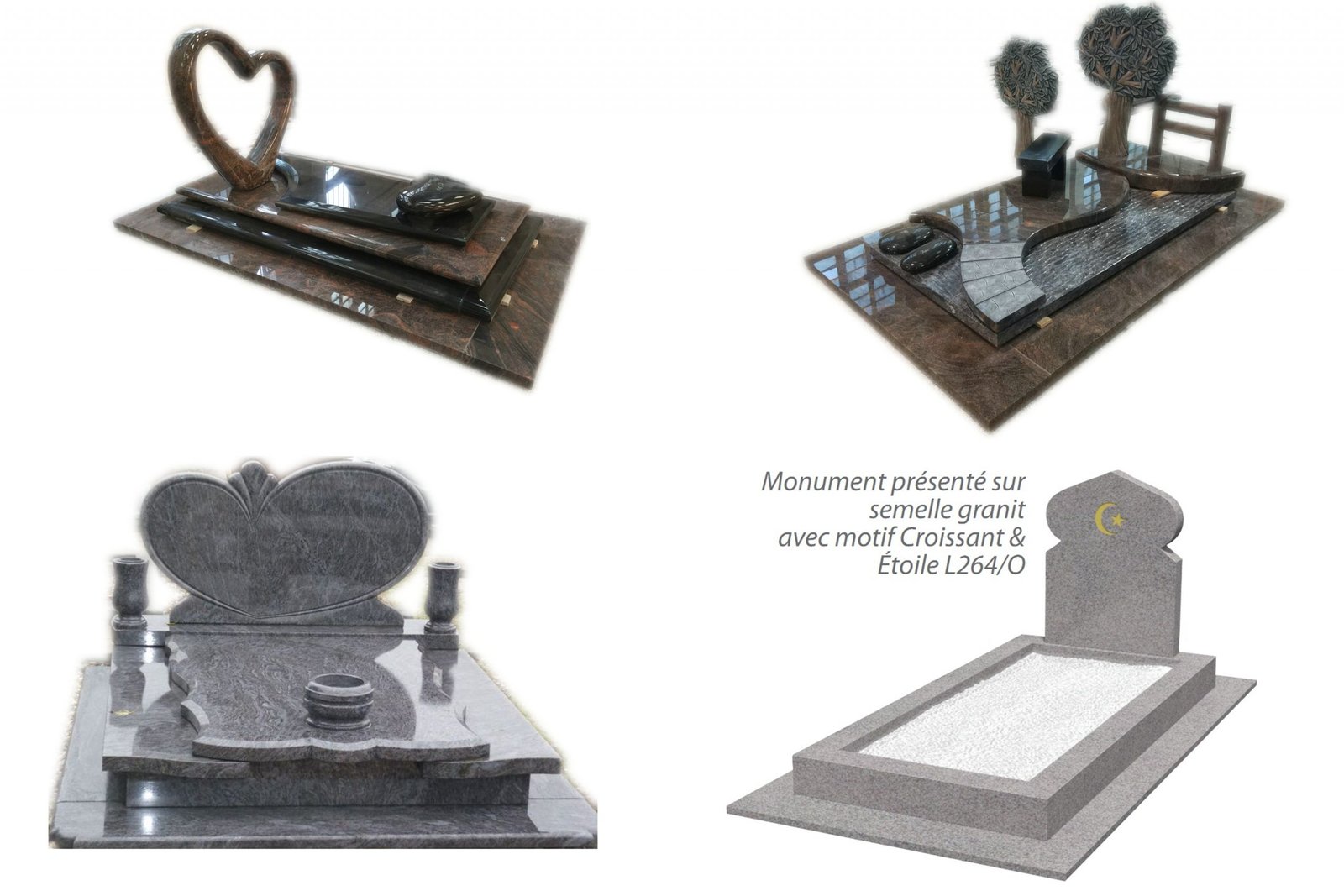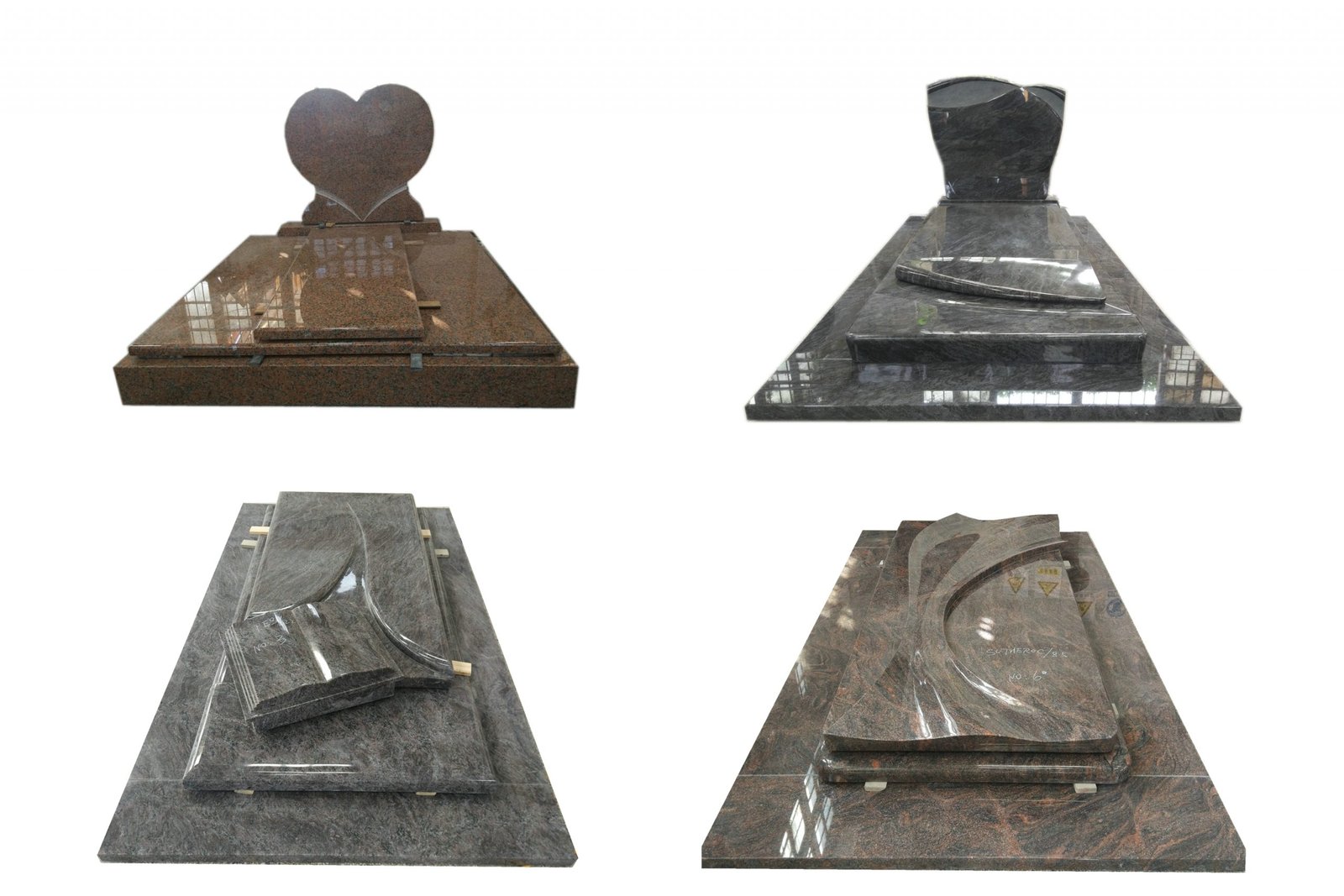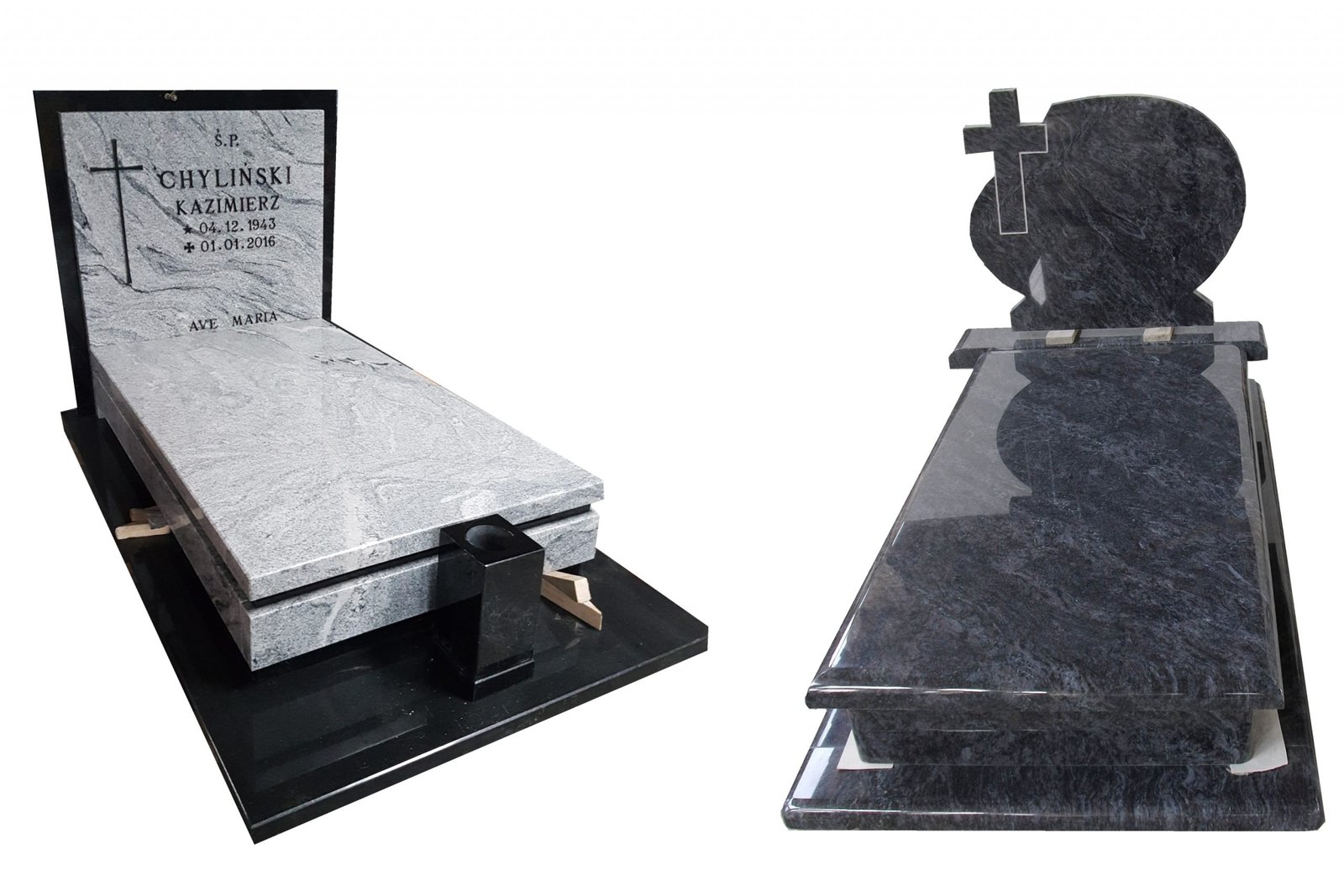 Choose a Type of Headstone
Custom CAD Drawings Service
For some customers may use hand drawn drawings, so we will provide customers detailed customized CAD drawings before fabrication for approval to ensure all details are being fabricated and proceed correctly.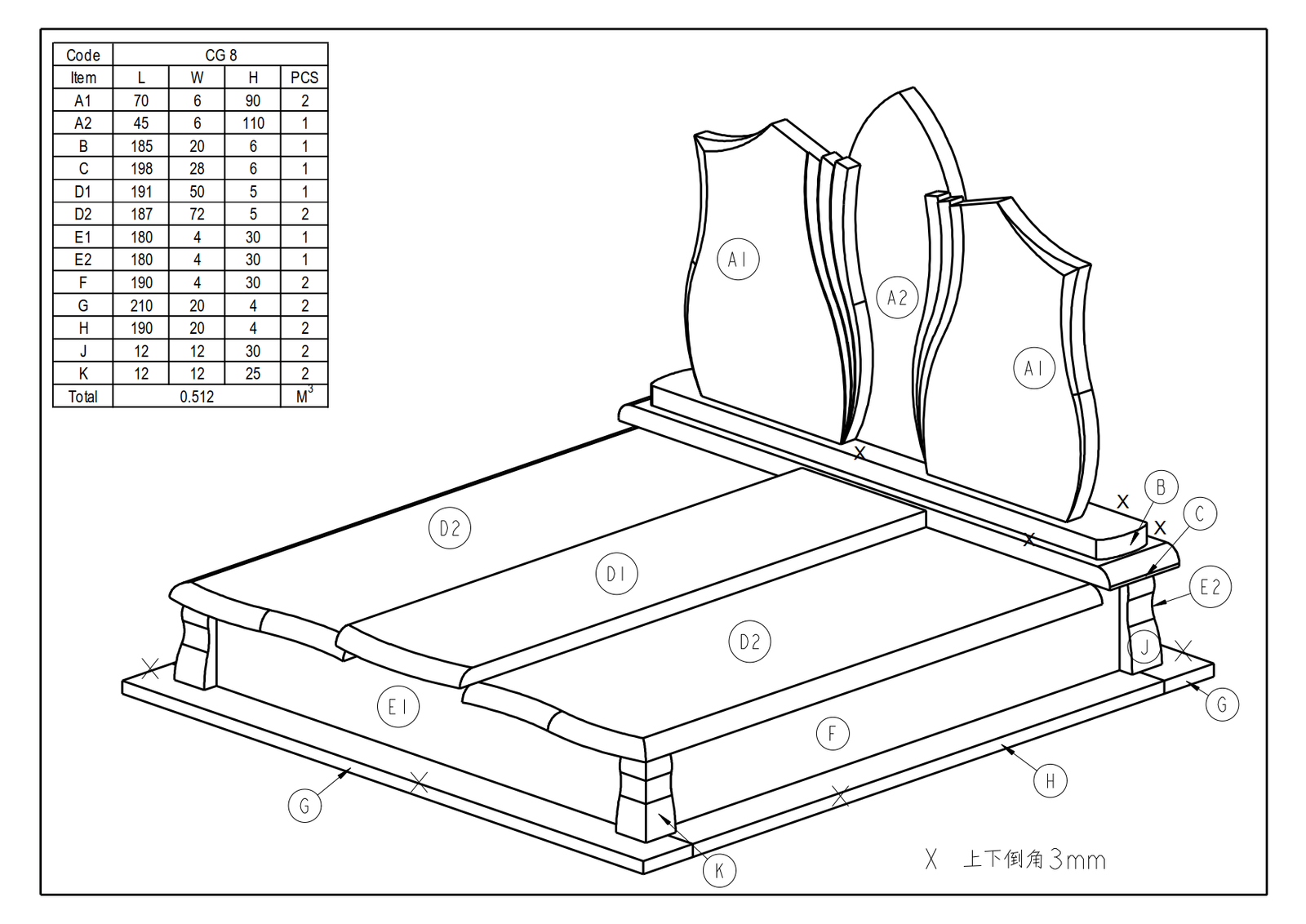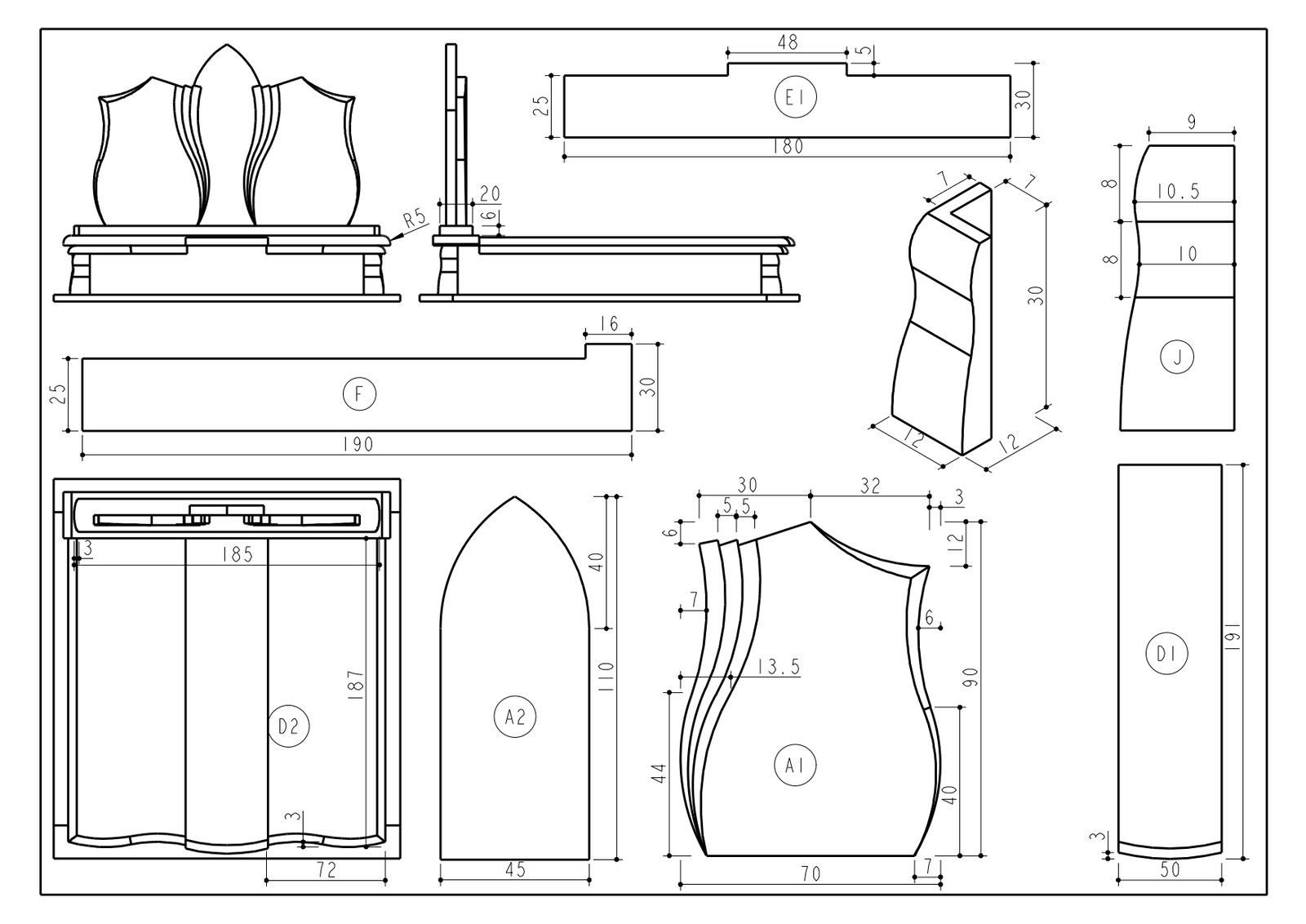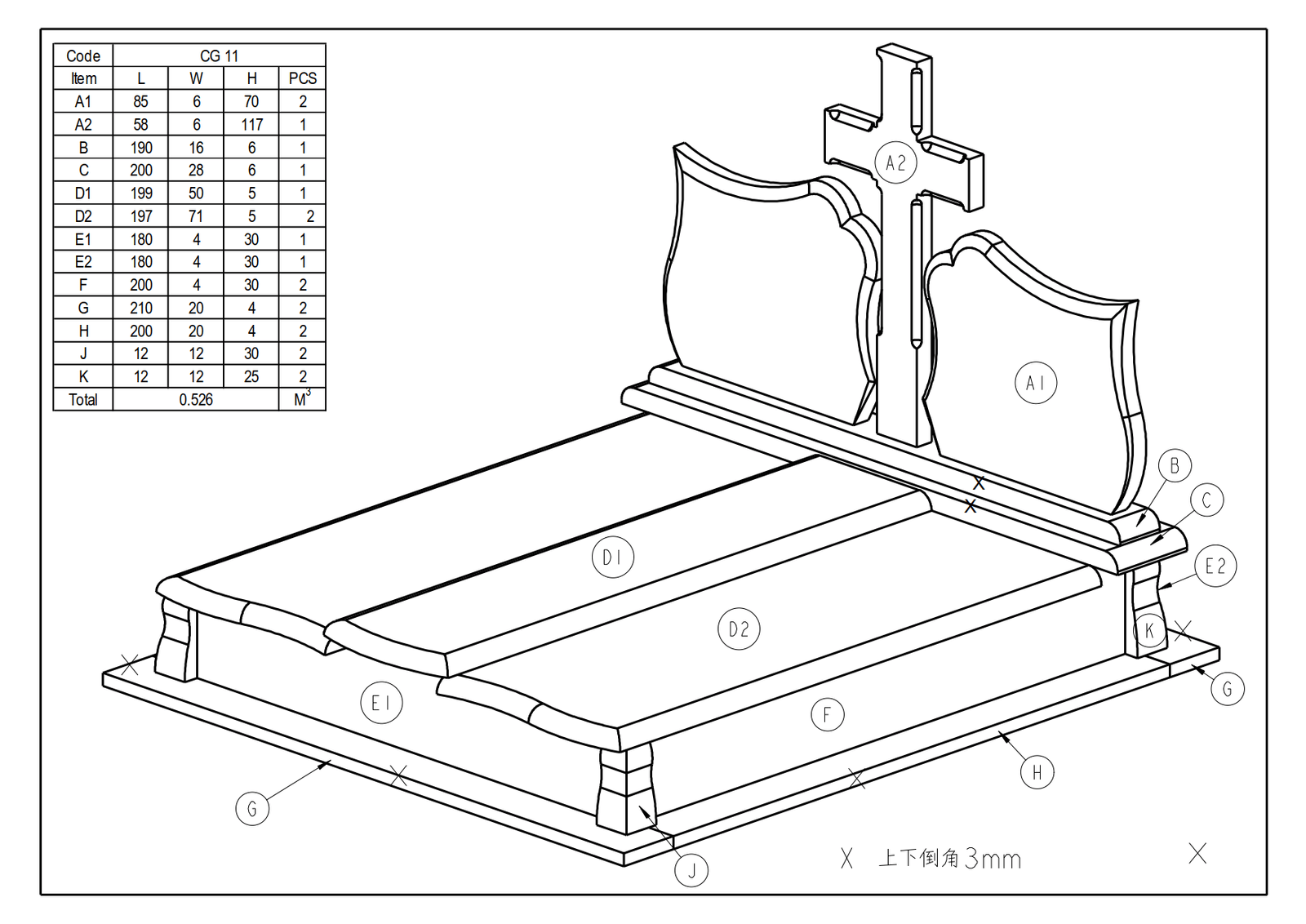 How We Provide Our Services
Focused on making top quality Tombstones and headstones About Company
Founded in 1995. We have been importing rough blocks from North America, Europe, Southern Africa, Middle East, Brazil, India and other countries for over 20 years, holding several granite quarries.
We have large stone processing manufacturer in Tong'an Xiamen, leading the entire line of stone products' import and export, doing projects for domestic and international markers.
For more than 20 years of stable and focused operation, XSE has established a good reputation and brand in the entire stone industry, and has passed ISO9001:2015 international quality system certification.
Phone:+ 86-592-5310101
Email:xse@xse.cn
Committed to Providing Tombstones & Headstones
of the Highest Quality